Who are we
The Great Lakes, St. Lawrence & Atlantic Chapter (GLSLA) encourages and facilitates the science and practice of trenchless technology for the public benefit. We achieve this by fostering education, and research and acting as a catalyst for technological and process change.
Since 1995. GLSLA has provided its members with educational opportunities, unique training and discussion forums to foster growth and interest for trenchless technologies in Ontario, Quebec and the Atlantic provinces. We are strong believers in sharing knowledge and promoting it through a variety of venues. We have a history of initiatives that support the trenchless community and the infrastructure world.
GLSLA owes many thanks our members and volunteers, who throughout the years, have helped build this Chapter from a few industry experts with a dream into a strong Canadian network within the North American Society for Trenchless Technology (NASTT) family. GLSLA currently has just over 200 members from engineering/consultants, utilities and public works, construction, manufacturers and suppliers and academia, which also include our very valuable student members.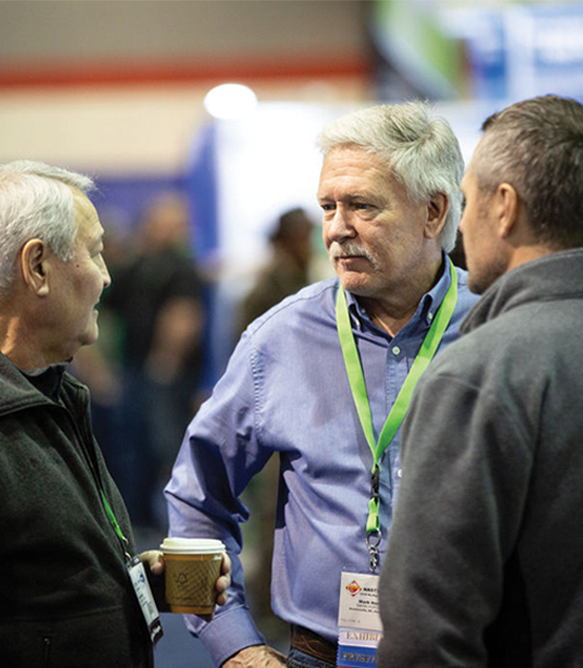 Technical Papers, Books and More!
NASTT has a full library of technical papers, books and more!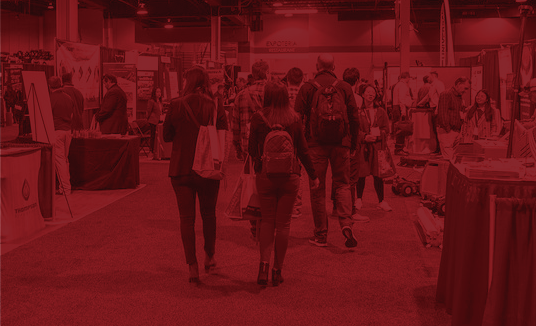 NO-DIG NORTH 2022
Toronto, ON
OCTOBER 17-19, 2022
When you join the North American Society for Trenchless Technology (NASTT), you'll belong to the largest community of trenchless professionals in the USA and Canada committed to promoting better and more responsible ways to manage underground infrastructure and advance trenchless technology for the benefit of the public and the natural environment.

Join as a college student or individual professional or get group savings as an organization with a corporate or government/education/utility membership. Chapter membership is included with NASTT membership.